1. Give a brief background on yourself as an environmental 

advocate.
I've always loved wildlife and the outdoors. I grew up in a small and simple town in Masbate City where I have been exposed to the natural environment.
My passion for conservation and biodiversity research broadened and deepened way back in 2010 during the 19th Annual Philippine Biodiversity Symposium organized by the Wildlife Conservation Society of the Philippines or WCSP (now Biodiversity Conservation Society of the Philippines – BCSP) which my alma mater, Bicol University had hosted. I was able to establish network and be mentored by renowned wildlife biologists and conservationists.
After graduation, it wasn't that easy. I had to acquire work experience hence I first started working for a captive-breeding center and even worked for a local telecommunication company. But it wasn't the job I really wanted. I kept in touch with my mentors and was referred for a voluntary work in Polillo Islands in Quezon Province working with a local environmental NGO. Luckily, I was accepted not just for a voluntary work but for a vacant position as wildlife biologist. I worked with the Polillo Islands Biodiversity Conservation Foundation Inc. (PIBCFI) for more than 2 years and later on, I continued working as a wildlife biologist and conservationist with the Mindoro Biodiversity Conservation Foundation Inc., for more than 4 years.
My life's passion is to explore our thousands of islands and continue to document our countries' biodiversity, from aquatic to terrestrial areas. All forms of life important to us and to our environment. I want to share their importance and their need for conservation to the public and support the local and international environmental organizations.
2. How do you advocate for conservation through what you do? 
I advocate for conservation through my work being continuously involved with several environmental NGOs from biodiversity research and monitoring, IEC campaigns at local communities, state colleges and universities, mentoring of local communities, DENR personnel and rangers, and scientific meetings and conferences.
By being a member of the Biodiversity Conservation Society of the Philippines (BCSP) and the Wild Bird Club of the Philippines (WCSP), I engage and participate in the symposia and festivals from being a speaker during talks or a volunteer during annual bird census and bird walks.
I also use the social media as a platform to share my photographs or videos. I share information to my friends and the public about our local biodiversity and the unique habitats we have in the Philippines.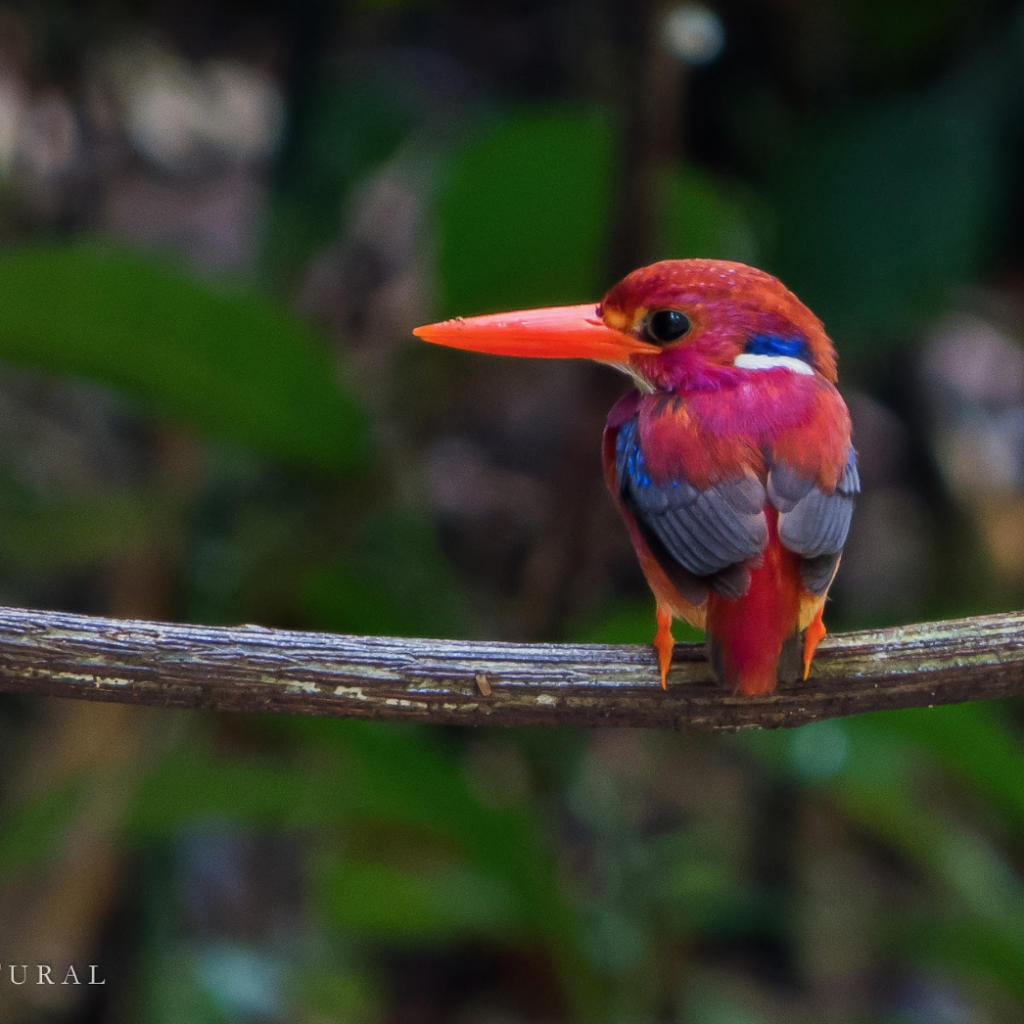 Conservation for me is not a job but a passion. It starts from ourselves and from our day to day activities continuously influencing other people and create change.
3. What's an environmental issue/concern/s you hope to address, and how?
Insufficient knowledge or awareness about biodiversity and our environment usually leads to actions detrimental to all of us. Different people have different understanding about the importance or the mere essence of a particular species and it's one of the environmental concerns I continuously hope to address.
Through involvement with several environmental organizations and through the use of social media, I share important and relevant information about our local biodiversity and their need for conservation.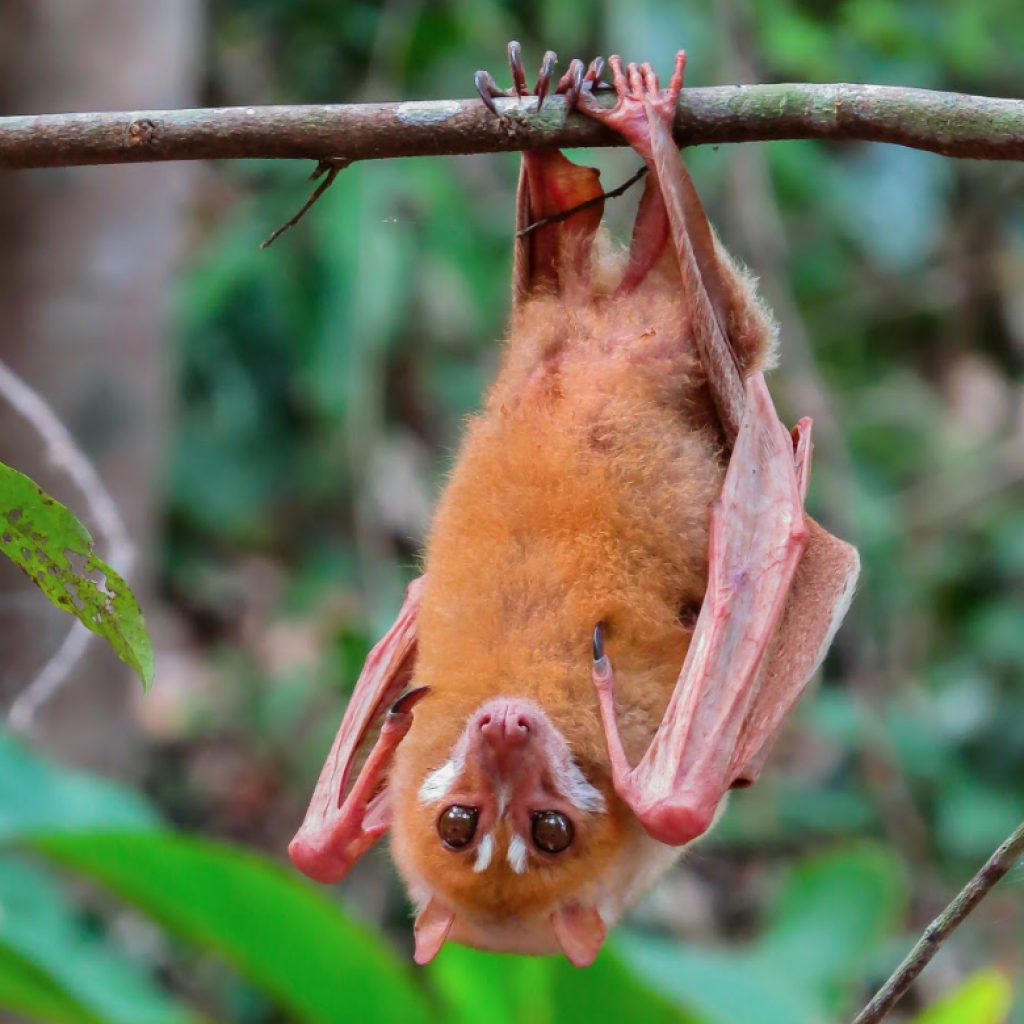 4. Can you share one experience/trip that made an impact on how you view nature and our role in it?
The 19th Annual Biodiversity Symposium in 2010 really opened my mind and deepened my understanding about biodiversity and conservation. I realized why even a parasite or a fungus is important. I understood the importance and interconnection of species and ecosystems and our crucial role in protecting and conserving these species.
I had to do something about the environmental issues and problems we're facing hence I aspired to acquire work related to conservation and research.
5. What's the future of conservation for you and how can people participate?
I'm scared about the future but I'm still hopeful that we can still lessen the effects of what we have done to our planet through our actions.
Every one of us can participate by starting with our day to day activities. From consuming the food that we can only consume, turning off the electricity when not in use, conserving the use of water, bringing our own bags for groceries or shopping, bringing our own water bottles whenever we're outside, and avoiding or not patronizing the use of single-use plastics.
You can volunteer to local and international environmental NGOs and organizations, vote election candidates with agenda to initiate or support conservation programs in the country, and most importantly, spread the word through actions regarding the importance of our biodiversity and its conservation.