You don't need to go far and venture in the wild places to go birdwatching! Start in your own community – you can find them even in urban cities like Metro Manila.
For those who are interested to start this activity but don't know where to start, here are some tips from Wildlife Photographer Joseph Senga! We've also included some beautifully-captured photos he shared of birds he spotted in Metro Manila.
Spotting birds
Look for clues. These can be favorite perches, droppings, fruits and insects they like to eat. Each bird has their own preference, learning about how birds live one can be part of the fun.
Stop for a moment and listen. In our busy lives, we sometimes forget to tune out and simply listen to what's around us. Birds can be quite vocal and once you get used to their calls, it becomes easier to identify the species and look for their usual spots.
Scan for movement. Not everyone has perfect vision to spot well camouflaged birds but most can make do by looking out for rustling branches and zooming wings above.
Have patience. Nature runs on its own schedule and there are no guarantees your subjects will be in attendance.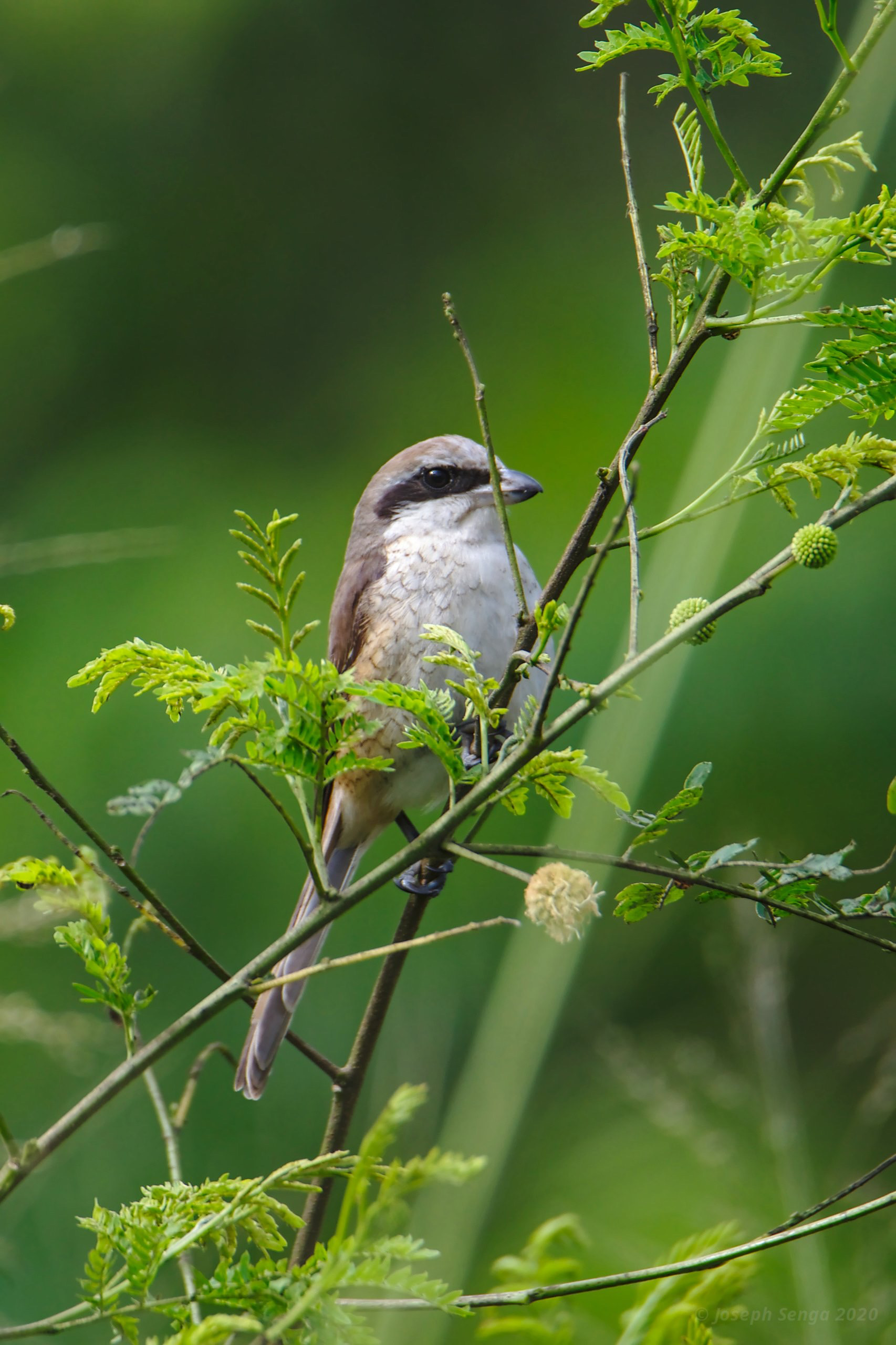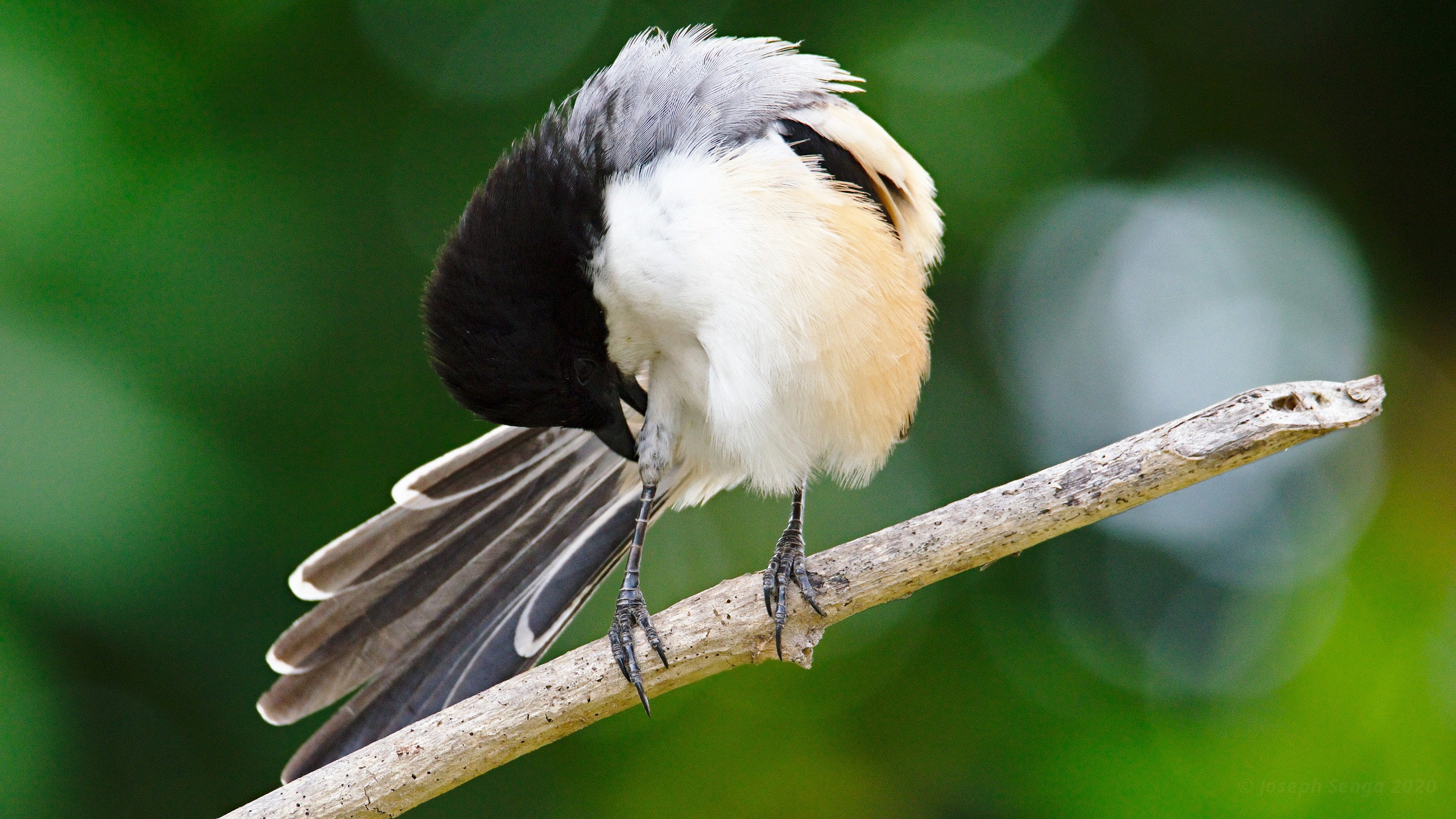 Getting the shot
Once you spot a bird, take a safety shot. You might be too far at first but getting one shot off before they move on is better than missing it entirely.
Gear check. Ready your camera while you're out, a bird may only stay a second or two before you have time to grab a camera from your bag.
When appropriate, approach slowly. Birds are your subject so you want them to fill your frame and get finer details. Some birds are gregarious and don't mind being approached, while others are very shy and fly off at the earliest hint of human presence.
Be respectful; a follow-up to the above point, we like birds and want them to be happy around us too. Don't get too close to sensitive birds or scare them off to get an in-flight shot.
Sun at the back, bird up front. Lighting makes the photograph (after all, that's what cameras record!). For great colors time shoots up to 3 hours after sunrise or before sunset.
Crappy weather? sometimes waiting out a passing shower is worthwhile as when the sun comes out, our feathered friends also want to dry off and you can get some interesting shots.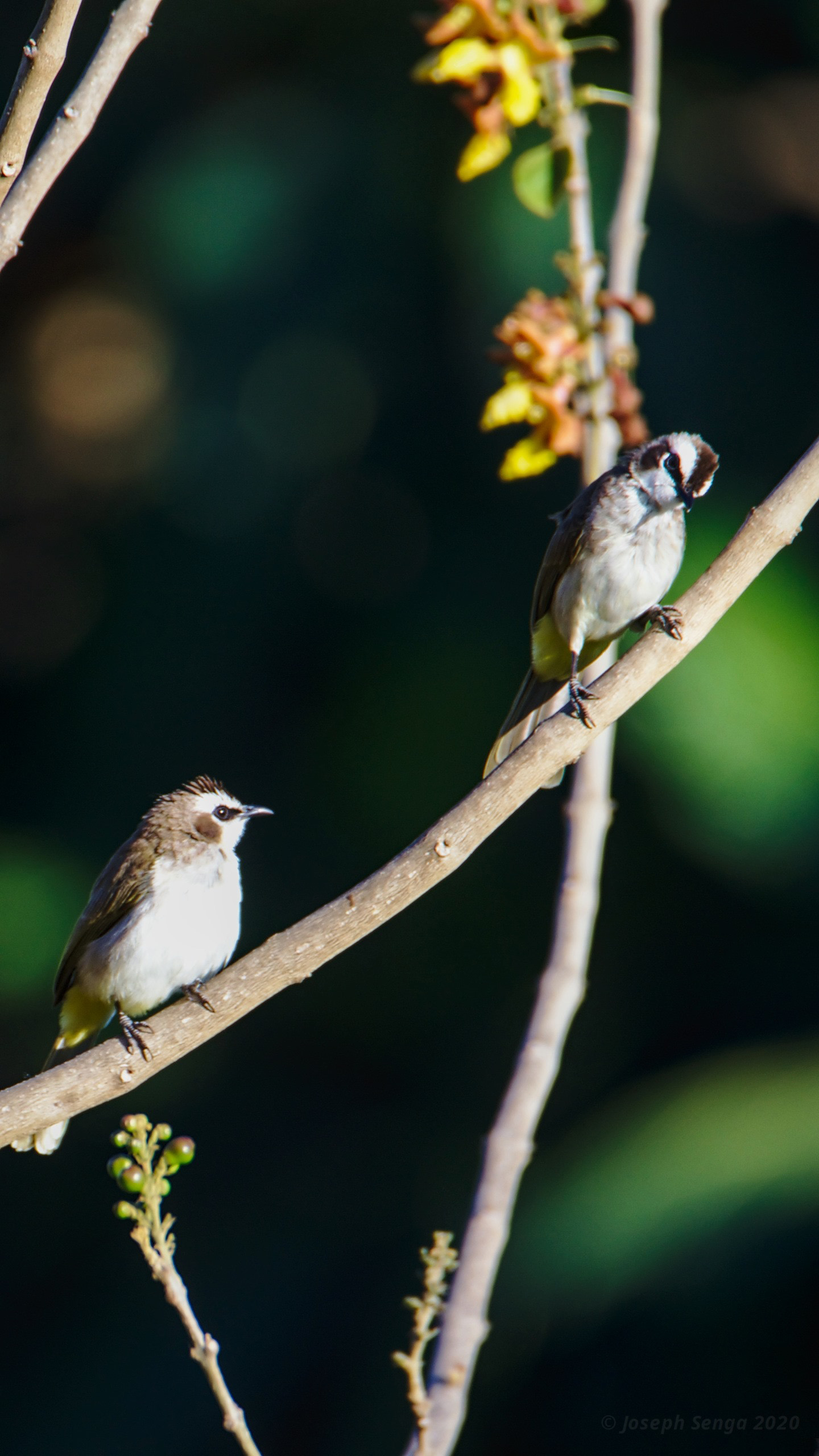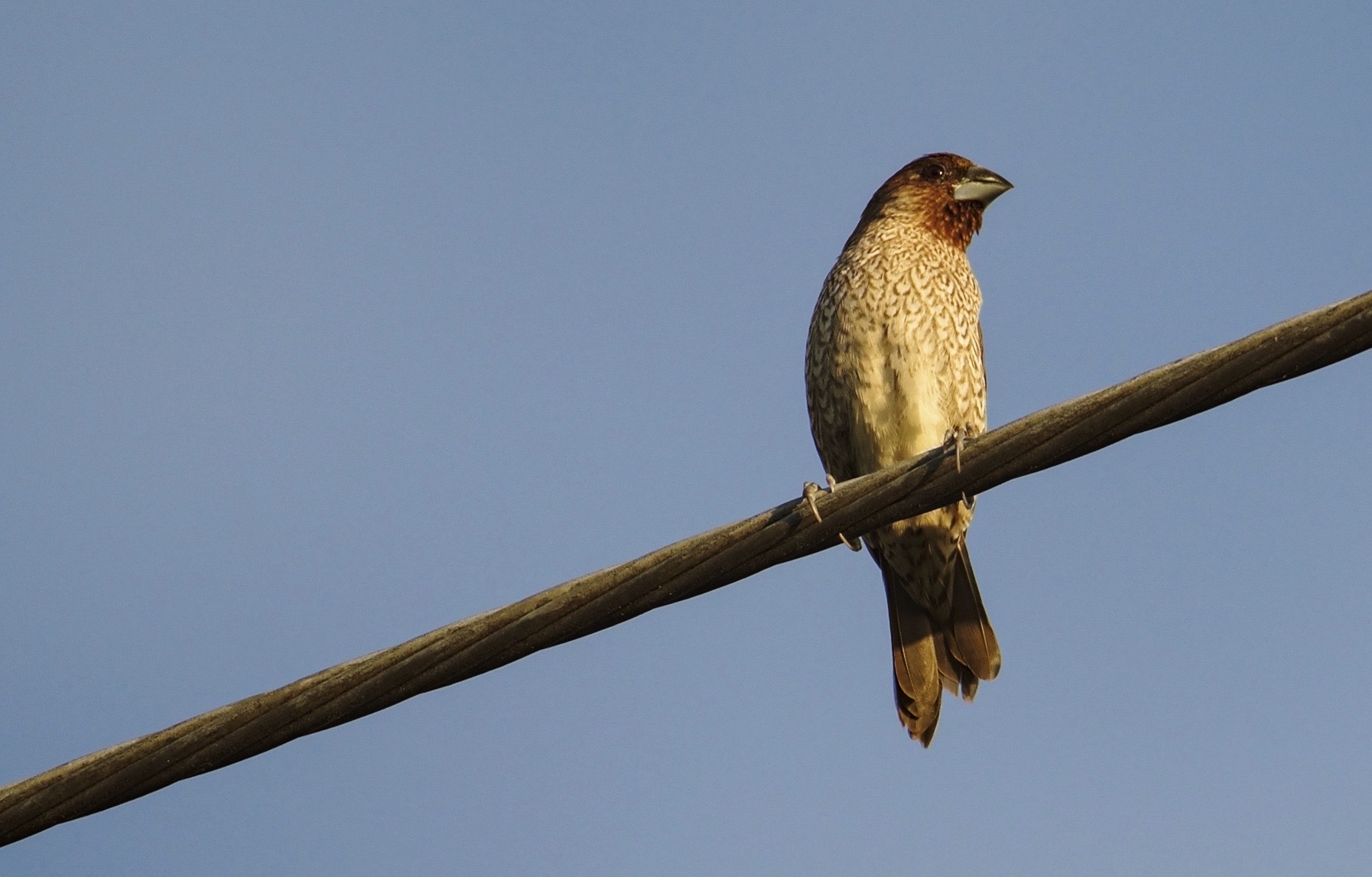 For questions regarding gear needed, there are many resources available online! Here are a few:
birding-world.com/basic-birdwatching-equipment-list
birdwatchinghq.com/bird-watching-equipment-gear
www.allaboutbirds.org/news/binoculars-and-beyond-nine-tips-for-beginning-bird-watchers
Share with us your #BirdingExplorations and let's inspire one another to appreciate our avian friends more!❤️