Behind the scenes, despite hazards in the job, threats faced, with or without regular pay, our everyday environmental frontliners dedicate their lives to protect the Philippines' natural heritage. Conservation is not just a job, it is a duty to them and an honor.
With the effects of the pandemic taking a toll on our partner environmental frontliners still working hard to protect our remaining biodiversity, we hope we provide relief & to achieve this through your help.
We've partnered with Giving Hero, an app for causes & NGOs, to make giving easy for anyone. For as little as Php50, you can donate to the causes. From amongst our partner communities in the Philippines, we've identified those who can greatly benefit from your help. These are the first 3 causes.
After every week, we will be publishing progress and names of donors and once we've reached the target, will provide reports on where these went. Everything counts for our everyday #EnvironmentalFrontliners to continue to do what they do.
In any case you want to provide in kind donations, please email partnerships@ecoexplorationsph.com
Thank you in advance, Giving Hero!
The Giving Hero app is available for free download on iOS & Android devices. Easy giving can be done through the app.
Android: https://tinyurl.com/r678zcw
iOS: https://tinyurl.com/r9jlchl
COVID 19-RELIEF FOR ANIMALS OF THE PHILIPPINE EAGLE CENTER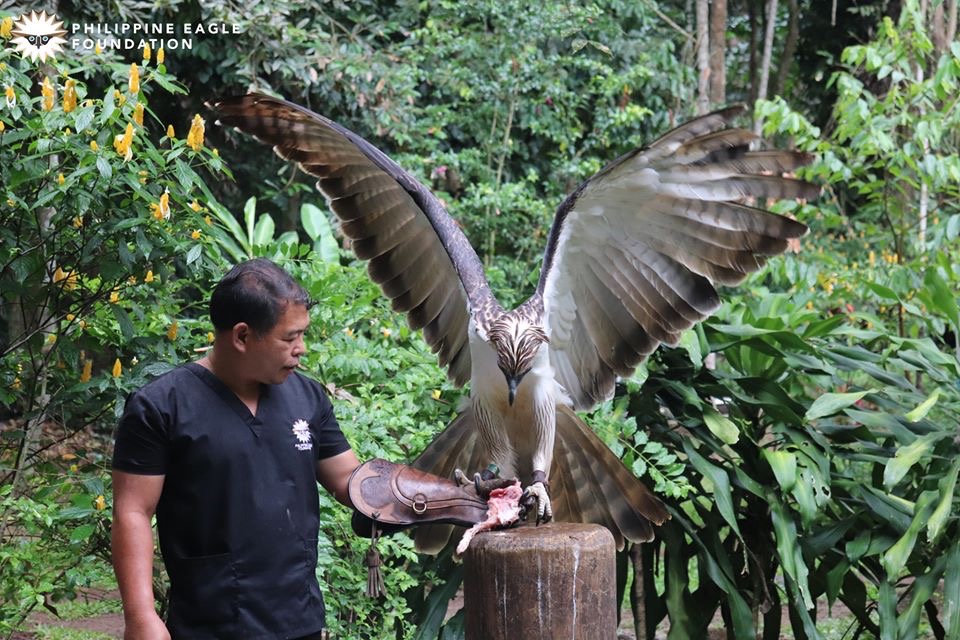 The Philippine Eagle Center (PEC) is an 8.4-hectare area located at the foothills of Mt. Apo in Malagos, Baguio District, Davao City and situation within the Malagos Watershed. It primarily operates as a conservation breeding facility for the critically endangered Philippine Eagle and other birds of prey. 
CURRENT CHALLENGES
Due to the ongoing threat of COVID-19 and the recent outbreak of Avian Flu, the Philippine Eagle Foundation has temporarily closed its doors to the public. With this comes losing the Foundation's largest source of revenue – admission to the PEC. As a non-profit organization, the PEF relies primarily on this as well as on donations to fund its day-to-day operations. With the center closed indefinitely, the Foundation faces depleting resources for food for over 100 animals cared by Keepers of the PEC.  
HOW WE CAN HELP 
With a minimum donation of Php50, you can contribute to ensuring animals in the Philippine Eagle Center receive daily sustenance and care. All proceeds would be used for the food of over 100 animals in the PEC.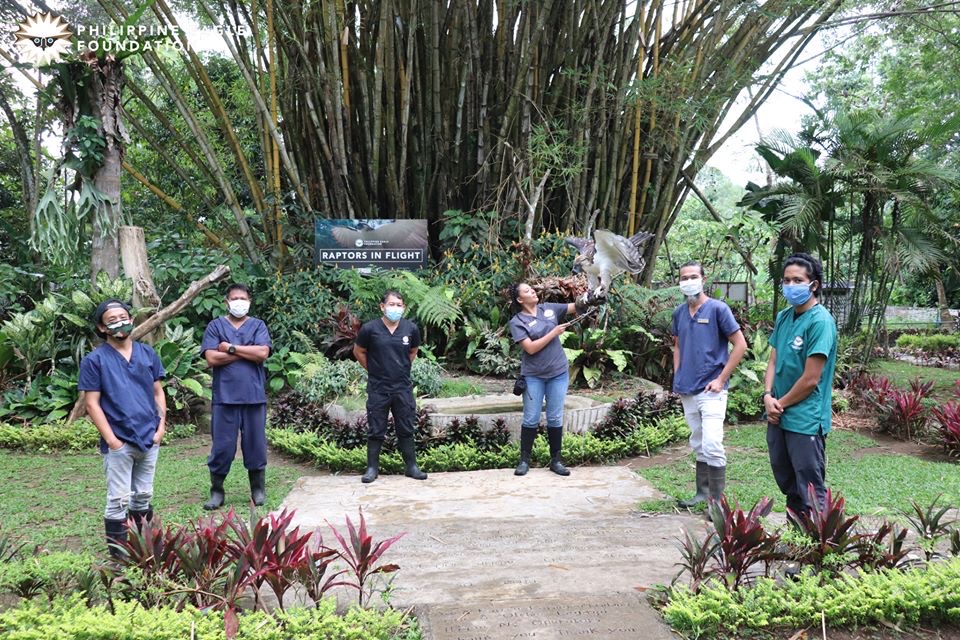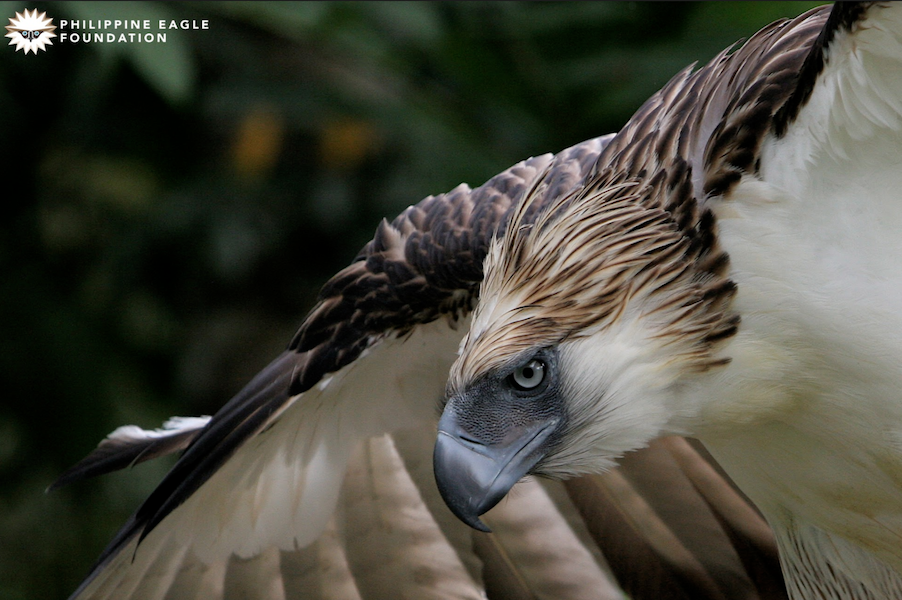 ENVIRONMENTAL FRONTLINERS: ALCOY FOREST WARDENS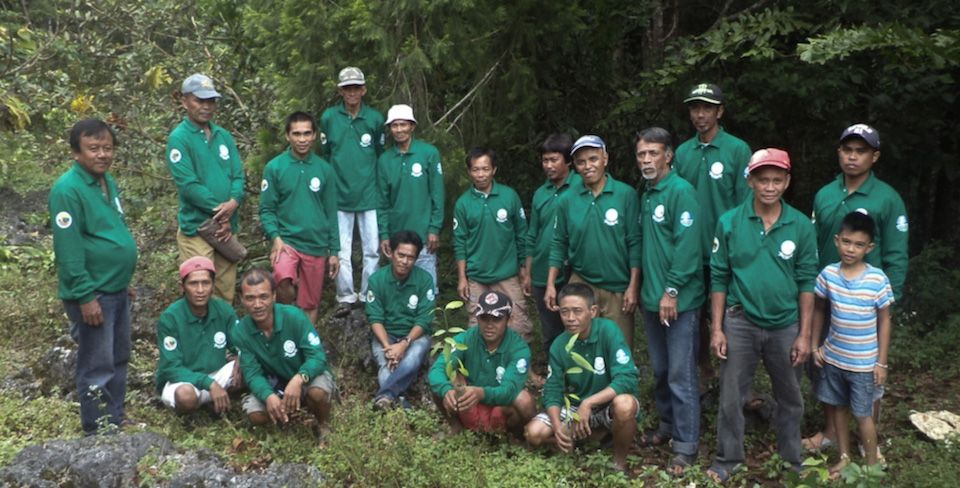 The Alcoy Forest Wardens, 47 strong, are the frontliners of forest and biodiversity conservation in Alcoy Town where the largest forest remains in the island of Cebu. This forest is home to majority of the threatened endemic species found only in Cebu and nowhere else in the world. The forest wardens hold a significant responsibility and hold it in their hearts their duty to protect the forest and the species in it. 
CURRENT CHALLENGES
The major livelihood of the Forest Wardens is agriculture and Alcoy is one of the major producers of vegetable in Cebu. During these difficult times brought about by the novel COVID-19 virus pandemic, their livelihood is greatly affected. Though they are still able to sell their produce, this is unlike the normal.
HOW WE CAN HELP 
With a minimum donation of Php50, you can contribute to ensuring Alcoy Forest remains protected through its wardens who patrol the forest.
With the prolonged ECQ in Cebu, support such as basic food supplies such as rice, a commodity not easily accessible to the community, will go a long away.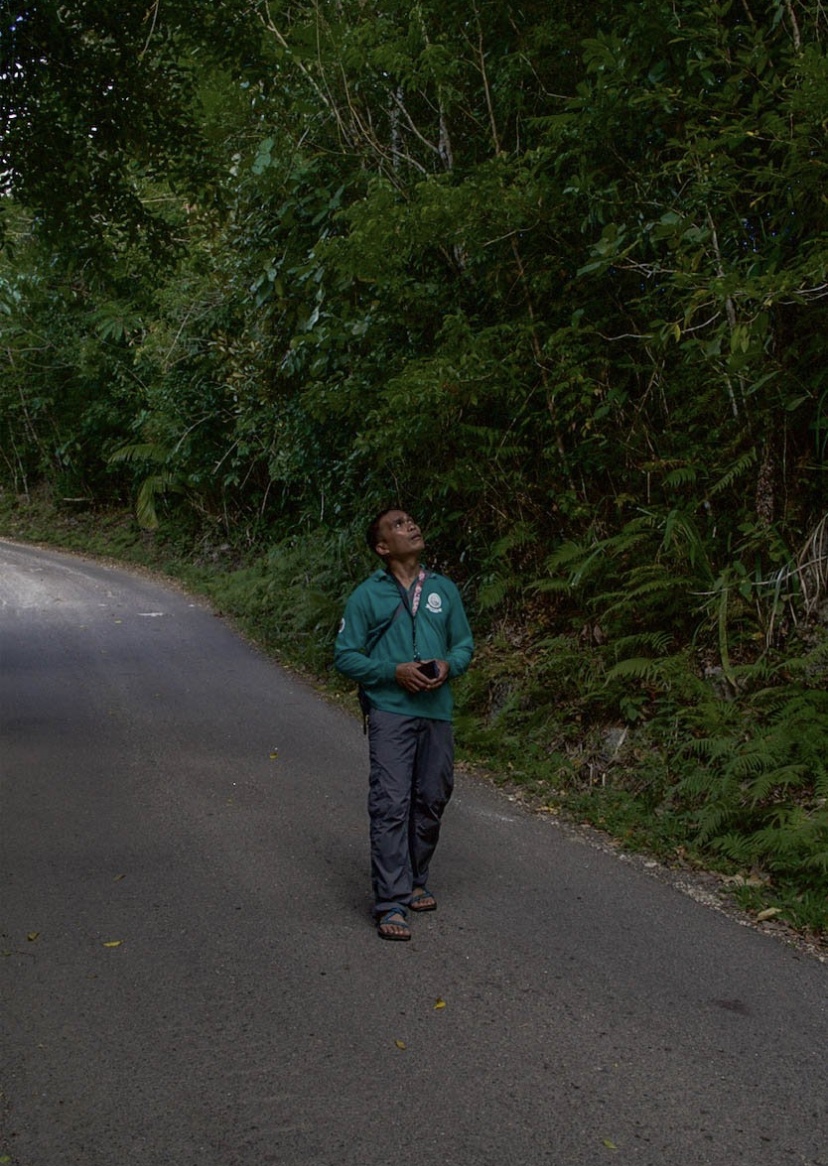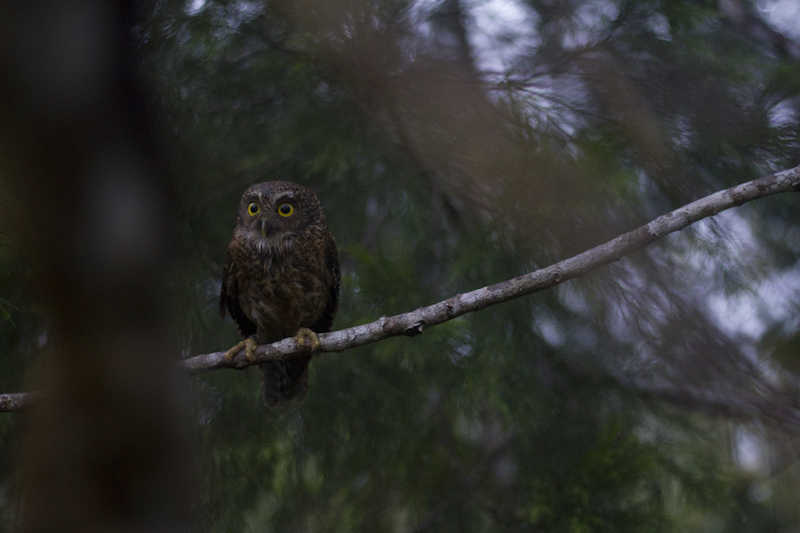 ENVIRONMENTAL FRONTLINERS: DANJUGAN ISLAND WORKFORCE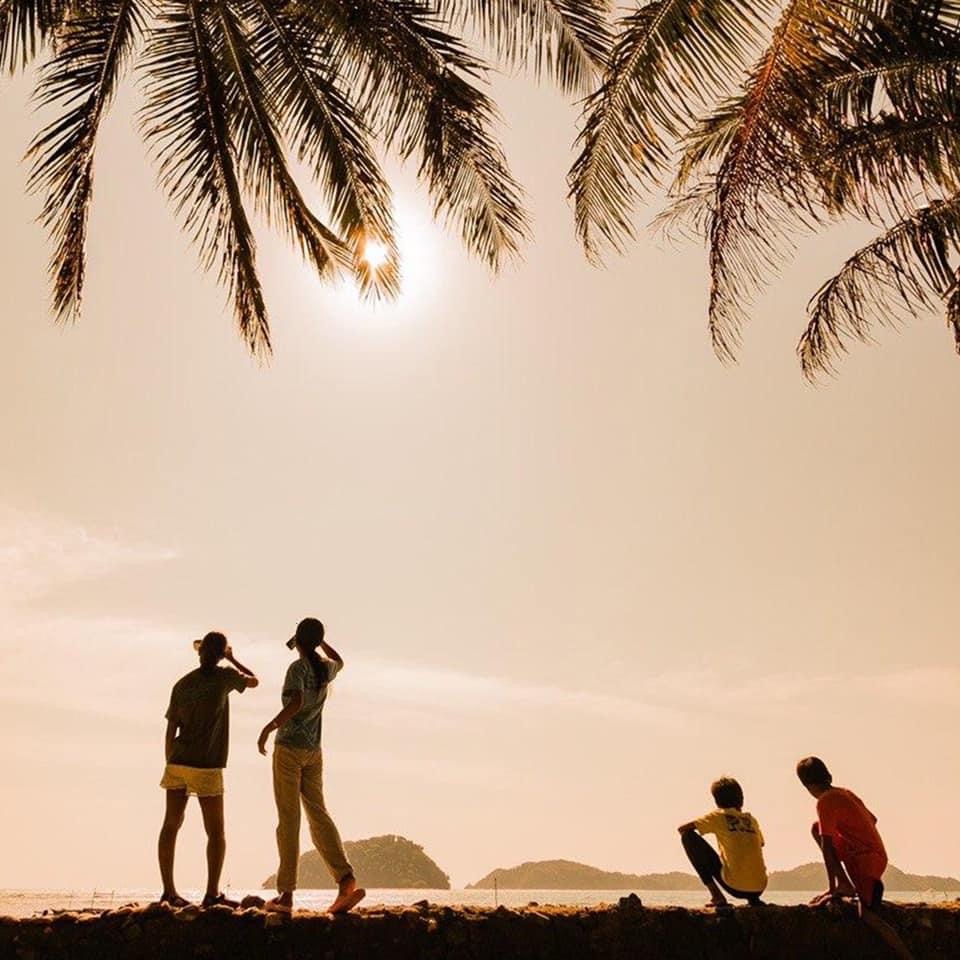 Danjugan Island, a marine sanctuary in Cauayan, Negros Occidental, Philippines, is a 43-hectare island that has 5 lagoons and is covered with limestone forests providing an asylum to many wildlife species that struggle to exist in the mainland. What was once a threatened and over-fished area is now a protected sanctuary with a dazzling array of marine and terrestrial life.
CURRENT CHALLENGES
The sudden halt of travel in an otherwise peak season has slowed down the spread of the coronavirus but it has also caused insecurity from the loss of income generated from guests.
Danjugan Island faces the challenge of keeping its conservation workforce afloat. The island's caretakers – deputized fish wardens, guides, boat operators, hospitality personnel – and their families are kept safe by the much needed community quarantine, but the absence of guests threatens their livelihood, and makes them further vulnerable. Island operations still continue such as boat and facility maintenance and repairs, regular patrols for the Marine Protected Area, and constant reef monitoring. 
The main challenges for the management are 1) to reduce operational costs and 2) prototype new income sources such as crop production and processing. Agricultural produce will also lower operational costs as they can be consumed by island personnel.
HOW WE CAN HELP
 With a minimum donation of Php50, you can contribute to ensuring Danjugan Island remains protected through the staff in the island still overseeing daily operations despite lack of financing. 
As the tourism sector is one of the sectors that will be suspended for a while given the pandemic, Danjugan Island needs your support so it can continue to provide sustenance for its staff in the next weeks. All proceeds will be used to purchase food for its conservation workforce.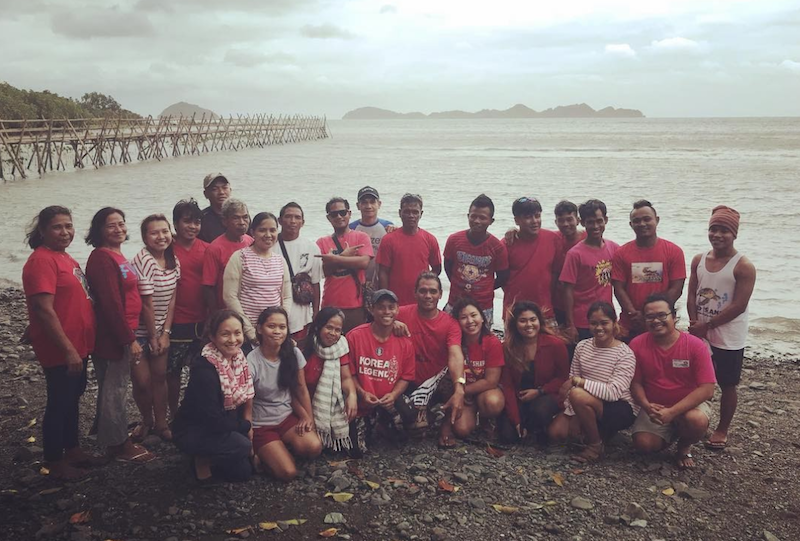 ABOUT OUR PARTNERS
PHILIPPINE REEF AND RAINFOREST CONSERVATION FOUNDATION INC. (PRRCFI)
Danjugan Island is under the care of the Philippine Reef and Rainforest Conservation Foundation Inc. (PRRCFI), a non-profit NGO providing livelihood to locals through wildlife-supportive tourism and environmental education programs.
PHILIPPINES BIODIVERSITY CONSERVATION FOUNDATION INC. (PBCFI)
PBCFI's mission is to enhance and enable the conservation of the Philippines unique and threatened environment, biodiversity, and natural resources into perpetuity through the establishment of integrated biodiversity conservation and development programs.
PHILIPPINE EAGLE FOUNDATION
The Philippine Eagle Foundation (PEF) is a private non-stock, non-profit organization. We at the PEF work towards giving the critically endangered Philippine Eagle a fighting chance to survive and thrive in its natural territory.  Therefore, we are also committed to the preservation of the eagle's rainforest habitat and the biodiversity it represents.
FUND THE FOREST
Fund the Forest is a non-profit project fueled by collaboration and storytelling. They focus on empowering underserved communities of the environment by empowering those who rely on nature and in turn, are also able to conserve their homes.
STEP PHILIPPINES
Sea and Terrestrial Environment Protectors (STEP) is a youth-led nonprofit organization aimed towards empowering the youth to do something for the environment. They encourage young leaders to take a STEP forward and be the voice, the action, and the future.